STARTER - $299/year
($29.90/month)
Perfect for start-ups, microbusinesses and tradies, builders and contractors who need reliable hosting with consistent uptime but who do not have a large website and are not expecting a high volume of traffic.
10GB
100GB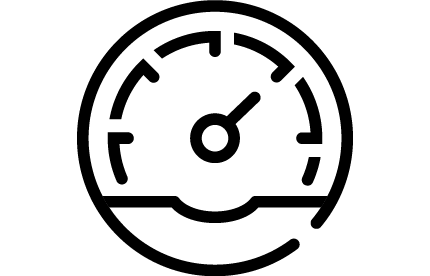 100%
1GB
BUSINESS - $599/year
($59.90/month)
If you are a small business owner, start here and get the support of a reliable web host who knows how important it is for your site to never go down and continue generating leads.
20GB
200GB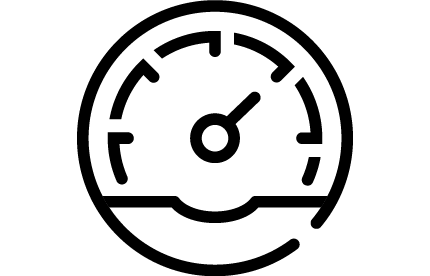 400%
4GB
PREMIUM - $849/year
($84.90/month)
If you are responsible for a medium sized business website that requires a reasonable amount of hosting space and expects a consistent stream of visitor traffic, try out our premium option.
30GB
300GB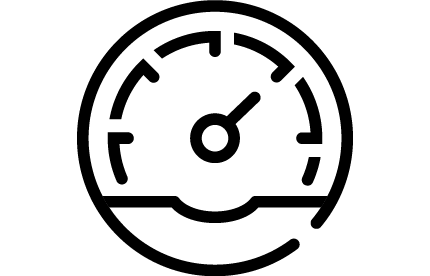 600%
6GB
ENTERPRISE - $1099/year
($109.90/month)
Backed by unlimited bandwidth, 40 gigabytes of solid-state drive space, eight times the processing power of our starter plan and 8 gigabytes of dedicated memory, our enterprise level package is the perfect choice for large businesses and organisations, or smaller businesses who for any reason require top-level, high end web hosting.
40GB
Unlimited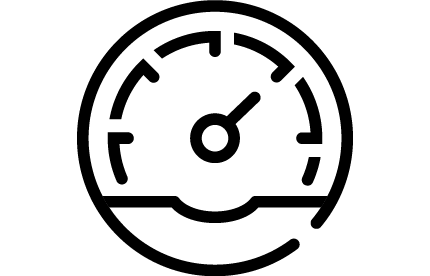 800%
8GB